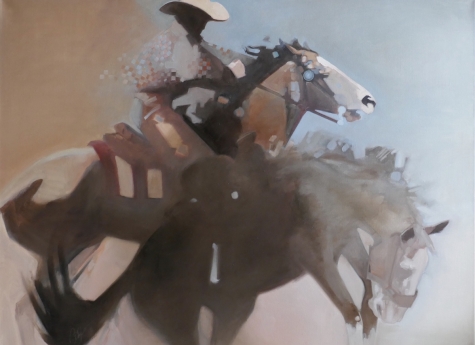 Peggy Judy Solo Exhibition and Sale
"The West" Past and Future
Novemeber 22, 2019 5-7pm
Wilde Meyer Gallery 2890 E. Skyline Drive Tucson, AZ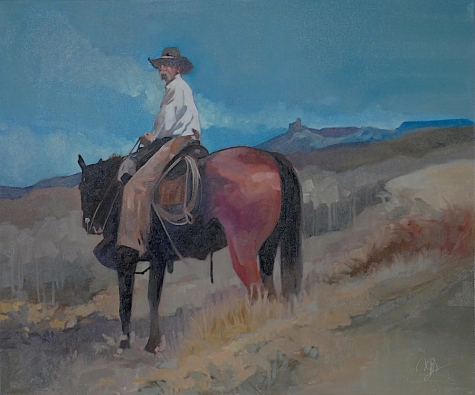 I am thrilled to announce I will be teaching painting workshops in the wonderful "art" town of Tubac, AZ. Classes will be held at the Tubac School of Fine Art, LLC. My next workshop will be February 2020 (contact me for detailed dates). Three full days of fun! Contact the School to register:
Tubacschooloffineartllc.com
"See More, Paint Less and Strive for Better Composition"
Learn to break your subject down into shapes and colors.
Challenge yourself not to worry about the detail. Often times what you leave out is more important to the overall piece than what you put in. Allowing your composition to evolve and not get stuck with what you are actually looking at in front of you. Find that the negative space around your subject can become an important part of the whether the piece works or not. Learn to create depth and shadow with color, especially complimentary colors.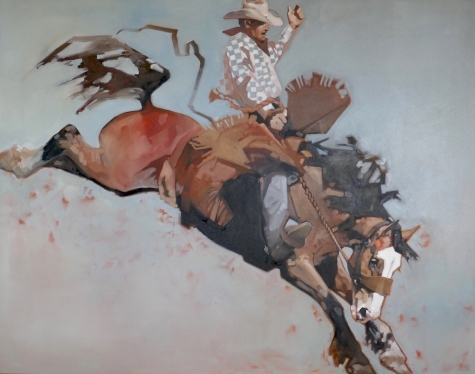 Honored to be selected for a Featured Artist Article (written by Norman Kolpas) in the wonderful Southwest Art Magazine August 2018.