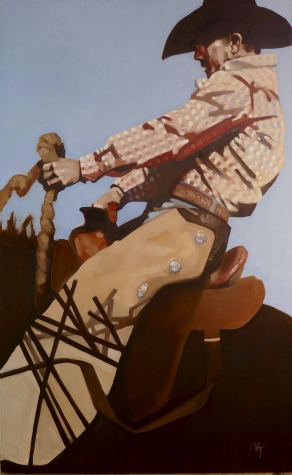 Priviledged to be part of Wilde Meyer Gallery Scottsdale, AZ:
JHFAF features 50+ select art galleries from across the nation showcasing important works by hundreds of respected artists. Ranging from contemporary to western and wildlife art, this curated boutique fair offers an amazingly expansive selection of fine art tailored to the acquisition trends and artistic tastes of this affluent and cosmopolitan community. Uncover precious treasures at every budget level.
It is the first fair of its kind to feature high caliber art gallery displayspresenting a wide, but distinctive selection of the popular art collecting genres in the Rocky Mountains. JHFAF is truly a Made in America representation in fine art, over the past century.
The addition of Jackson Hole Fine Art Fair will augment, enhance and amplify the 2019 Fall Arts Festival, serving as a magnet for even more art lovers. This will be fueled by the anticipation, prestige, and diversity of art offered by a chic and world-class fine art fair coming to town.
Created by experienced and well-respected art fair producers, their expansive marketing reach to affluent contemporary art collectors will attract a new wave of art buyers to Jackson Hole. Its' addition as a major attraction to the Fall Art Festival's lineup will also help incentivize past festival attendees to return in 2019.